Kansas City Regional Quilt Festival 2021 is offering a wide range of classes for Festival in June!  Those who sign up now will get their choice — some classes are filling fast.
The classroom for longarm classes is sponsored by HandiQuilter.  Machine technique classes will be sponsored by QuiltersHQ and Missouri Sewing Machine Co.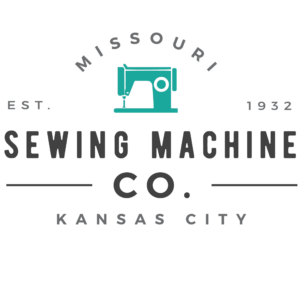 Find out more about them on our Sponsors page.
Students will have access to the newest machines available, with no need to bring their own machine!
You can find all the information on our website under Classes.
The Festival Info section features specifics in many areas, including information about COVID safety precautions.  The Overland Park Convention Center is following all regulations, and the Festival will be implementing cleaning procedures between classes.
For those of you coming to Festival, now is the time to order your t-shirt and pin.  The preorder deadline in March 31 — items will be available to pick up at the Festival.
In addition to quilt guild displays, our Judged Quilt category is open to any quilter!  Ribbons will be awarded, along with cash prizes for the top three winners.  The deadline to enter a quilt for judging is April 15.
Sandy Gard will serve as the Judge for KCRQF 2021, and she is dedicated to helping quilters improve their skills.
Continue to follow us as the Festival gets closer!