In the next few weeks, we'll feature the wonderful variety of classes scheduled for Kansas City Regional Quilt Festival 2021.  We'll start off with three talented instructors: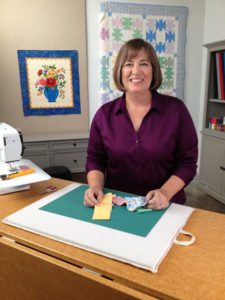 Barb Eikmeier loves teaching, and her favorite technique is applique.   She is offering two classes in June —
"Back Basting Applique" on June 18 from 4 to 7 pm, and "It's All in the Sashings" on June 19 from 9 am to 3 pm.
Sue Cleveland will bring her well known enthusiasm, humor and knowledge to her classes —
"Precision and Panache" is offered on June 16 from 8 to 11 am.
"Dynamic Dresdens" will be held on June 16 from 12 to 3 pm.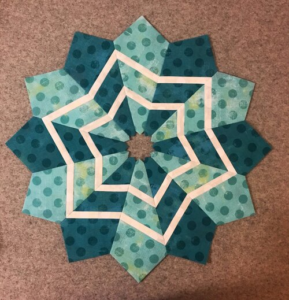 "My Eclectic Quilt Pageant" is scheduled for June 17 from 8 to 9 am.
Sue's final class will be "Quilt Bindings: From Simple to Spectacular" on June 17 from 9:30 am to 12:30 pm.
Collage quilting has taken the quilting world by storm!
Merrie Ford is offering two sessions to guide you through everything you need to know using Laura Heine's patterns and techniques!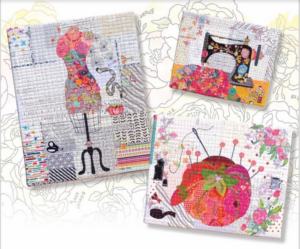 "Collage Beginnings" — available either June 17 or June 18 from 8 am to 3 pm.
Be sure and check out all the details on the "Classes" page of the website!