Classes are filling up for KCRQF 2021 in June!  Don't miss out on a chance to learn and be inspired by some of our country's best instructors!  Here are a few — all the classes are listed now, so check it out.
Laura Murray is a master of surface design, both for quilts and beautiful clothing!  Her class on June 16 from 4 to 7 pm is "Repurposing Your Fabric with Paintstik".
Theresa Ward is a master longarm quilter, designer and author.
Her classes for Festival are "Freehand Feathers" on June 16 from 8 to 11 am, and "Formal Feathers" on June 17 from 8 to 11 am.
Sue Heinz of Kismet Quilting loves to share her machine quilting design techniques!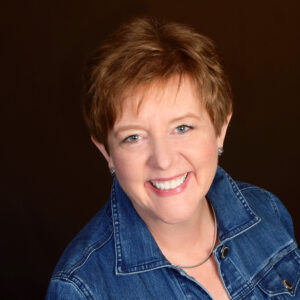 This Festival her classes are "360 Degree Grids" on June 17 from 3 to 4 pm, and "Caffeinated Designs" on June 18 from 4 to 8 pm.
Fusible techniques for landscape quilts are the specialty of Doris Deutemeyer.
Learn from her in her classes, "Winter Cardinal" on June 16 from 4 to 7 pm, and "Picture This" on June 18 from 8 to 9 am.
Stay tuned for more fun and creative classes — See them all on the website under Classes!