Like so many, we're looking forward to 2021!  All of us planning for Kansas City Regional Quilt Festival 2021 wish you a healthy and happy 2021!!
So many projects — so little time!  One of our Ruby Sponsors, Suzn Quilts, is offering a Christmas Mystery QuiltALong for this year.  It's not too late to join in!  Check out her blog to learn more:  SuznQuilts
Here are the first 3 blocks: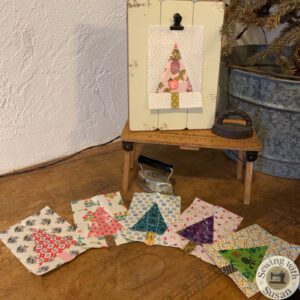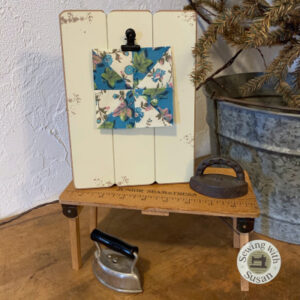 We hope you enjoy all your quilting projects in the coming year, and we look forward to seeing you in June!